If you require transport services into and out of container storage or self-storage our expert, friendly team can take care of everything for you.
Lesters Storage can collect and load directly into our specially equipped container vehicle, or collect and unload into a self-storage unit. A full packing service is available with our experienced team of trained porter packers.
For a transport quote contact the Storage Manager, Tom Weeks. For smaller collections simply provide us with an address, a list of items for storage and your preferred contact details and Tom will provide you with a quote.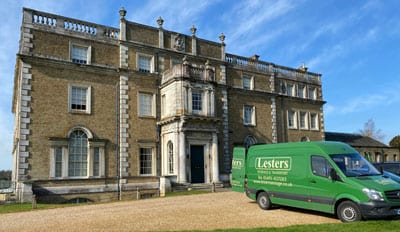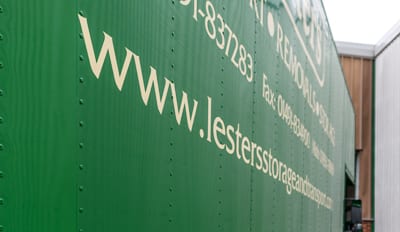 It is very rare under the expert care of Lesters for something to get damaged, but if this were to happen whilst being packed, loaded or transported it would be covered under our goods in transit insurance to the value of £250,000. This cover is included in our transport quotes.